Great Value on Australia's Best Lighting Brands
Quality Brands
Domus Lighting products have an exceptionally low failure rate.
Wholesale Prices
Buy clearance lighting products direct from Domus for huge savings.
Satisfaction Guarantee
All of our products are covered under our leading Warranty Policy.
Featured Product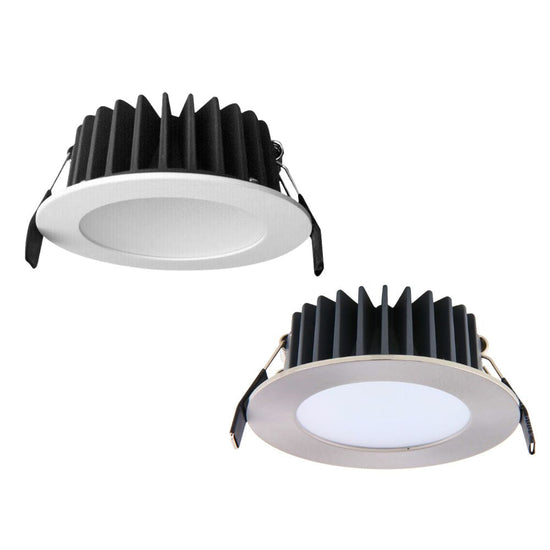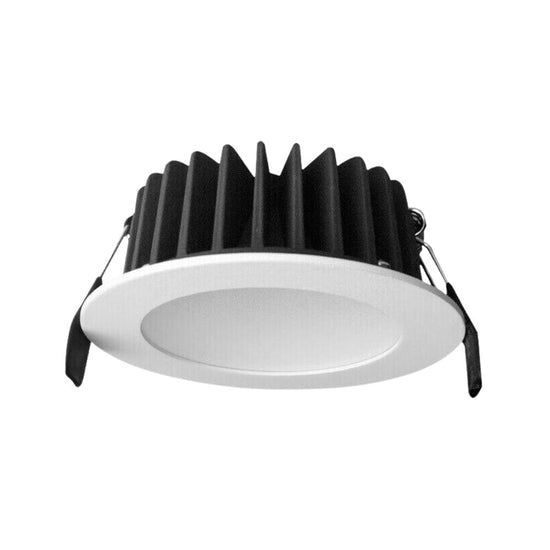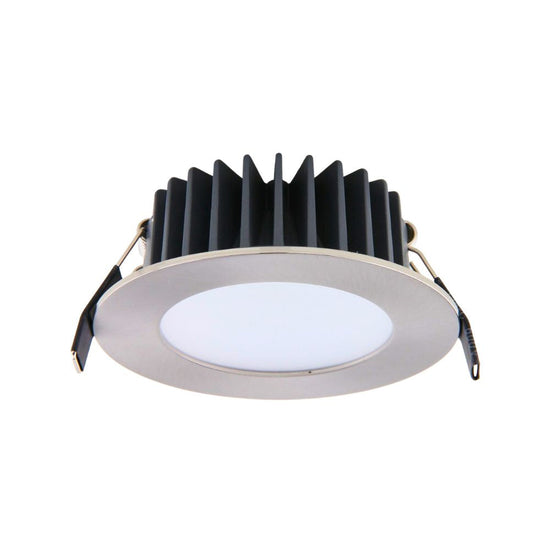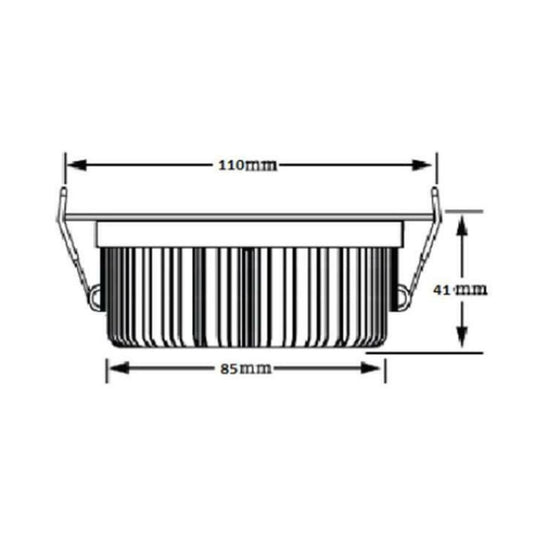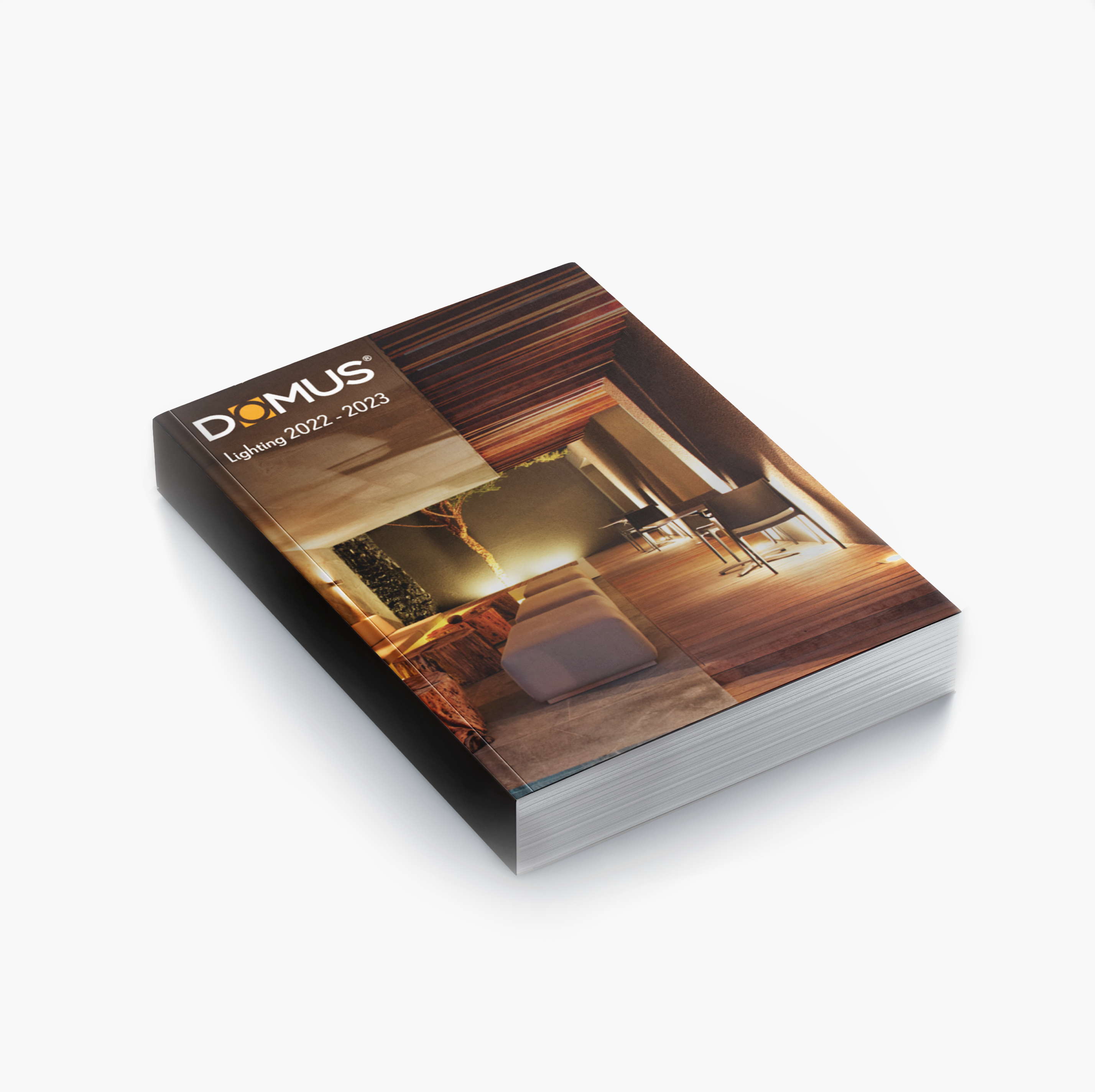 Looking For the Latest?
Find our full modern lighting range here. These products are not on the clearance site, but can be purchased at most lighting stores.
Affordable Lighting Options
Domus Lighting is committed to providing Australia with high quality, reliable lighting products. All of the products available on our clearance website are tried and tested products that have excellent performance, but have been superseded by newer models.